Urban Farm sponsored by Roque & Mark Co. produces 821 pounds of produce this summer
09/15/2021- If you happen to be driving or walking down Yale Street in Santa Monica don't be surprised if you see tall corn plants, rows of veggies with chickens and rabbits roaming around. This working urban farm sponsored by Roque & Mark [ Roque and Mark Co. ] provides fresh produce to the Upward Bound House (UBH) in Santa Monica. UBH is a shelter that supports families that do not have homes, families can stay at UBH until they are able to get permanent stable housing.
The garden grows year-round thanks to our great seaside climate. There are 19 rows of produce including tomatoes, zucchini, eggplant, carrots, kale, strawberries, mint, chamomile, cantaloupe, tomatillos and eggs from the chicken residents.
From June to August 2021, 821 pounds of produce has been harvested from the Urban Farm and 37 dozen eggs!
Supporting the local community is part of the daily mission of Roque & Mark [ Roque and Mark Co. ]. "We've been serving Santa Monica and the Westside of Los Angeles for over 57 years," said Vice President Zina Markevicius. "We see it as our responsibility to support our neighbors, and do our part to make Santa Monica a great place to live and work and raise families."
The farm has started up a monthly Family Day for the UBH families where they can help pick produce and visit the rabbits and chickens. At these monthly Family Days local chefs are invited for cooking demos of simple recipes using low-cost ingredients.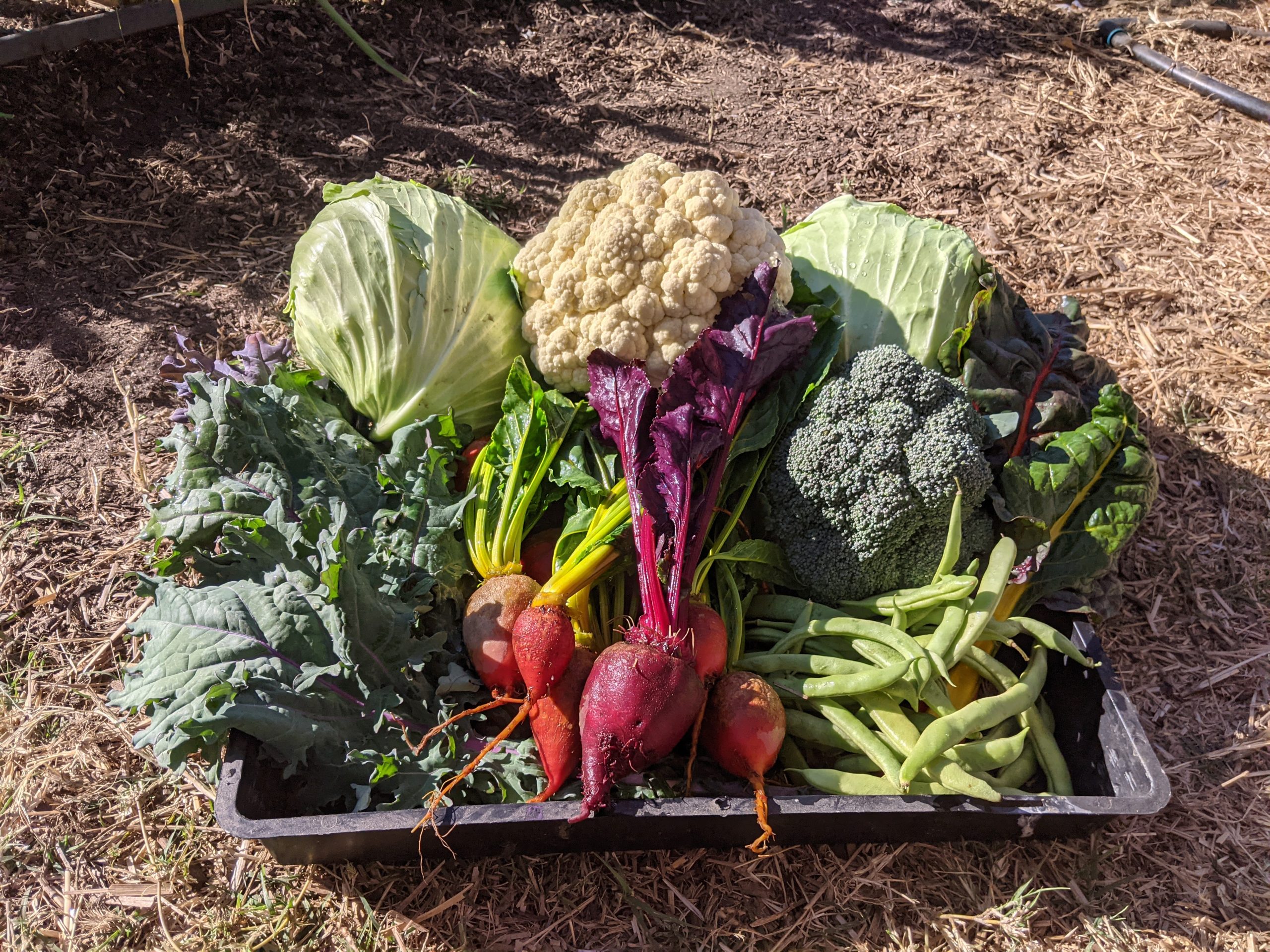 At the most recent event, there were families picking veggies and tables set up with food made from the garden and refreshing drinks. "The joyfulness that the Urban Garden brings to children who are facing homelessness is something special," said Zina Markevicius. "There is magic and a sense of goodness and peace for kids as they see how food grows. We are so glad that more kids and families can visit and participate at the Urban Garden, after the disruptions from covid."
Roque & Mark ( Roque and Mark Co. ) President Albinas "Mark" Markevicius was born on a small farm in Lithuania, where growing grains and vegetables was essential for feeding the family. "I remember my big brother growing lettuces and tomatoes. No one had seen them before," said Albinas Markevicius. "People came from around the village to taste the tomatoes, which they called Italian tomatoes
Volunteers are welcome at the Urban Farm! Don't worry if you're not an expert gardener there are plenty of things to work on to get experience! Duties can include planting, compost maintenance, weeding, pruning, harvesting and much more!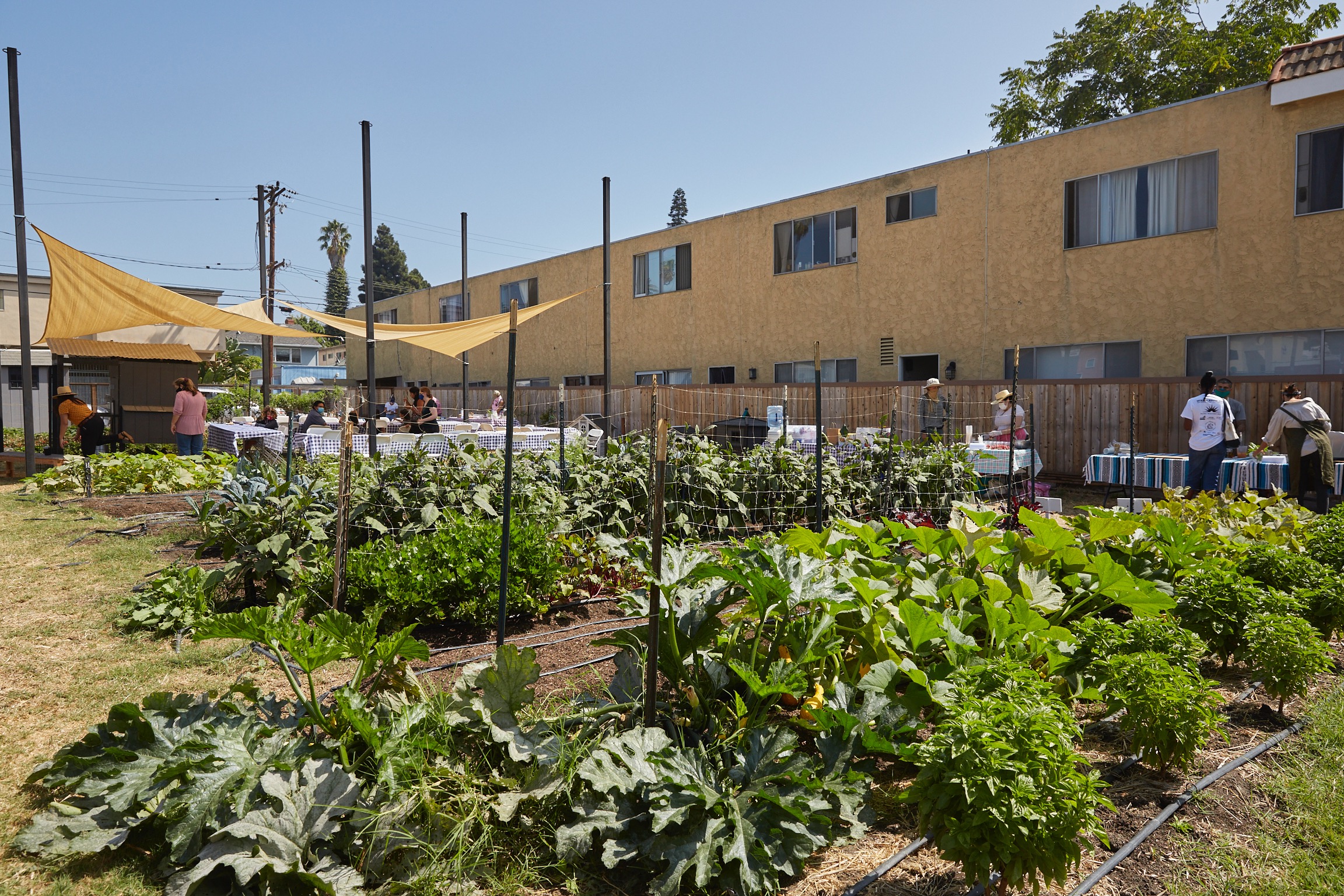 If you are interested in volunteer opportunities, please email farm@upwardboundhouse.org