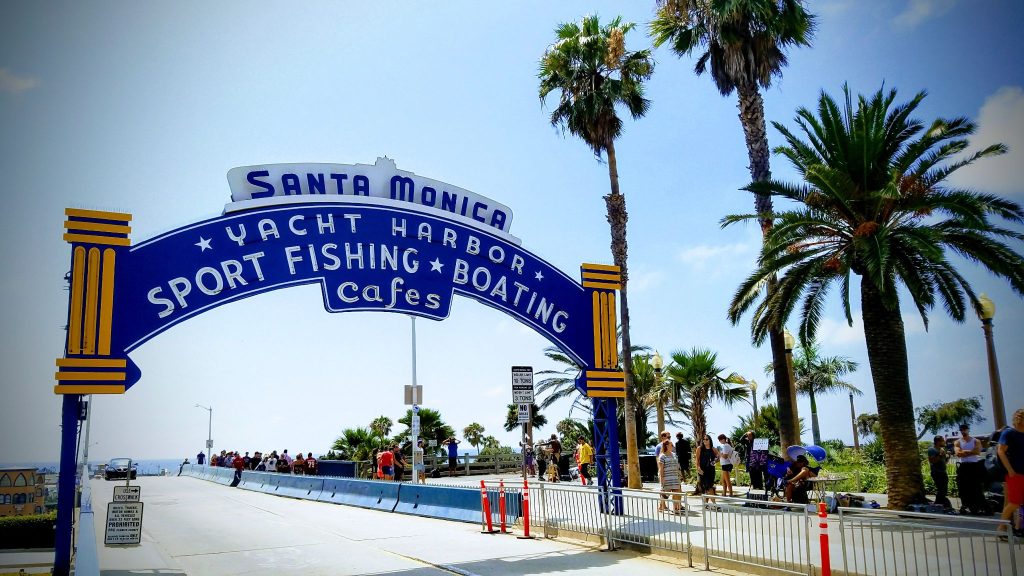 Summer Isn't Over in Santa Monica! Here's What You Can Do to Keep the Summer Fun Going
Living and working in Santa Monica can be a real treat thanks to the sun, smell of the ocean, and beautiful views. Even though the summer months have come and gone, you can still find all the joys of a Santa Monica summer; consider these attractions and sites which make our city so famous.
Santa Monica Pier and Yacht Harbor
The Santa Monica Pier is truly an iconic landmark, and is something that only a summer in Santa Monica can offer. The pier was originally opened on September 9, 1909 as a Municipal Pier with a pipeline underneath, in order to run treated sewage out into the ocean. The pier's original, unpleasant function didn't last long, as the pipeline's use was discontinued in the 1920s.
The pier quickly became known as one of the best fishing spots in Santa Monica Bay, thanks to the frequency at which giant Black Sea Bass were caught. Then on June 12, 1916 the amusement park was opened, and crowds flocked to ride the brand new ferris wheel and roller coasters. On July 30, 1934 the Santa Monica Yacht Harbor was opened, making the area even more attractive to fishers. In the 1960s and 70s there was talk of closing the pier, and replacing it with a bridge, but thanks to local uproar, the pier was saved.
It was restored in the 1990s and continues to provide fishing, entertainment, and relaxation to its thousands of annual visitors. The Santa Monica Pier offers so many different things, and is essential to a Santa Monica Summer.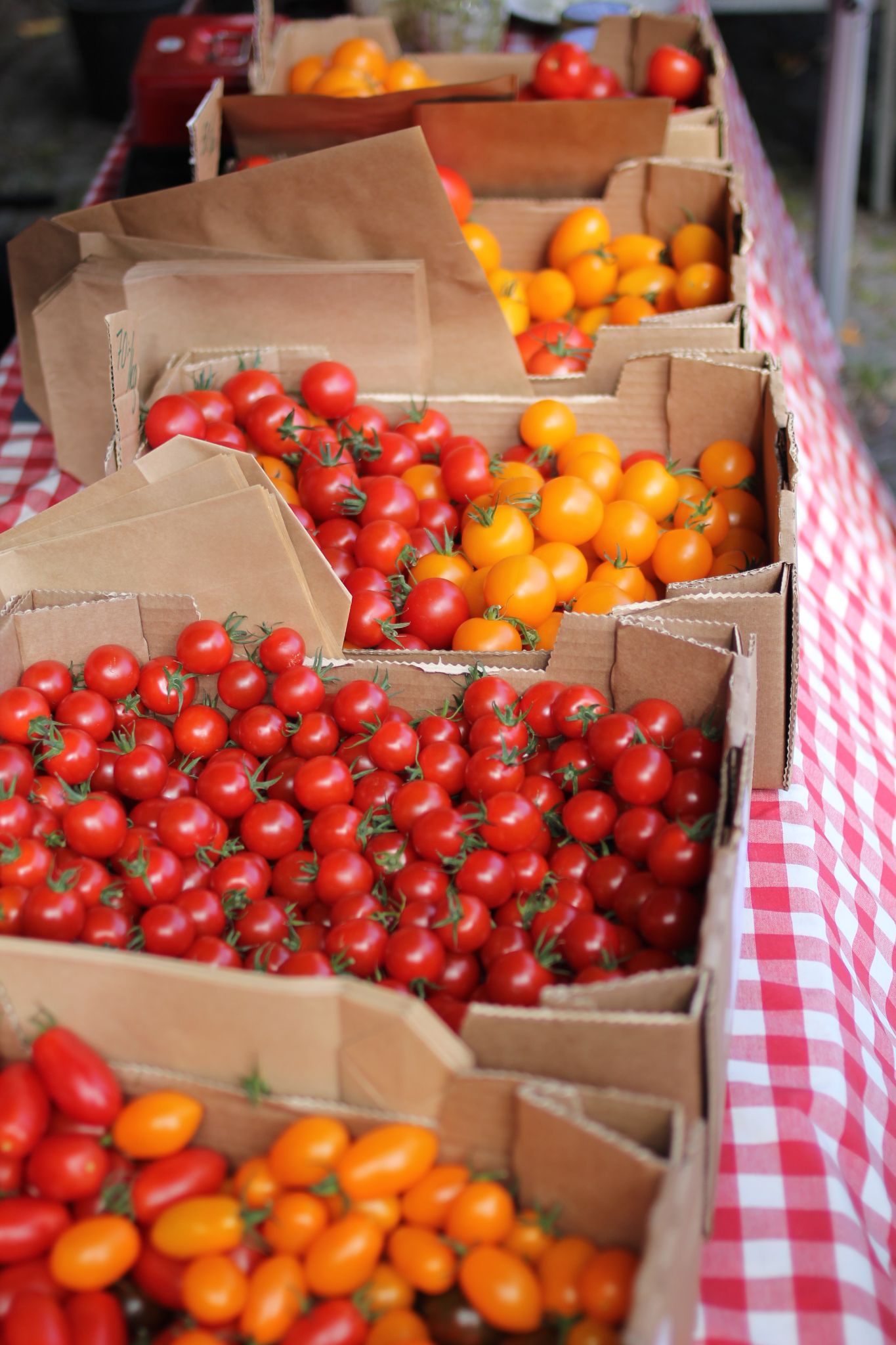 The Farmers Market
Another quintessential Santa Monica activity includes strolling through Santa Monica's Farmers Markets. Open air booths full of produce from all over California's agricultural land as well as easy access from public transportation and bike valets, there's no excuse to miss out on all the fresh products available. There are three farmers markets in Santa Monica: Downtown Santa Monica, Virginia Avenue Park/Pico Boulevard, and Main Street. All three are open year round.
The Downtown Santa Monica Farmers Market, also known as the "Organic Market," is open every Saturday 8am to 1pm. Originally opened in 1991, this market offers the largest percentage of certified organic growers of any in the city. Here you can find many year-round and seasonal favorites including organic pastries.
The Virginia Avenue Park/pico Boulevard Farmers Market is open on Saturdays from 8am to 1pm, and sits adjacent to a public library. This makes the market perfect for families, and the live music creates a tranquil and relaxing setting for a day out. And don't forget to check out all the fresh, local seafood while you're there!
The Main Street Farmers Market is open on Sundays from 8:30am to 1:30pm and features prepared food and live music. This farmers market also hosts artisan booths, so you can take home a one-of-a-kind piece of art. All in all the farmers markets are great fun for everyone, just be sure to remember to bring your own bag, some cash, and your appetite.
Parks
Last, but certainly not least, are Santa Monica's parks! The city takes great pride in their twenty-eight parks, working hard to maintain these beautiful spaces. Residents of Santa Monica flock to these green spaces for their dog parks, walking paths, baseball fields, picnic areas, and playgrounds. Visiting all of these parks may seem a daunting task, but they all have their own specialties to offer! A few of our favorites include Historic Belmar Park, Barnard Way Linear Park, and Ishihara Park.
Santa Monica's newest park, Historic Belmar Park, has a ton to offer, including a multi-purpose sports field complex. There is a walking trail that loops around a public art installation commemorating the African American community who lived in the area in the early 20th century. This historical art project is truly beautiful, and a must see!
Barnard Way Linear Park is a smaller park, close to the beach. This is the perfect place to relax and enjoy some ocean views, and it offers easy access to a playground and volleyball courts.
Ishihara Park was opened in 2017, and was named in honor of local resident and World War II veteran, George Ishihara. This park has benches, a playground, exercise equipment, and barbeques available for public use. There is also a picturesque walking trail that ends at a unique Learning Garden, where community members can practice gardening by planting fruits, vegetables, and trees. All in all, parks are a great option for some summer fun!