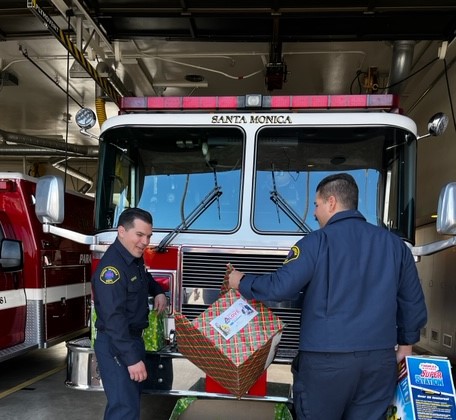 Toys were delivered to Santa Monica Fire Station No. 4.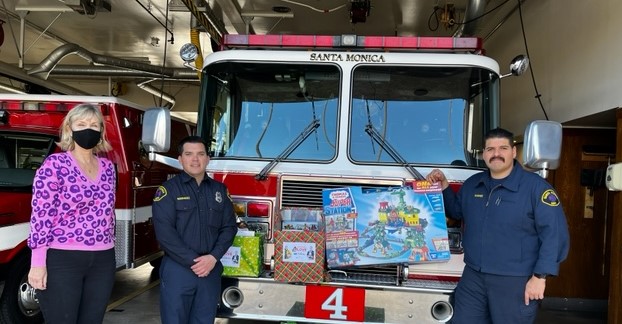 Spark of Love is an annual toy drive hosted by the Los Angeles Fire Department, in partnership with other companies and nonprofits. In its nearly thirty year run, Spark of Love has donated over ten million toys to children in need during the holiday season.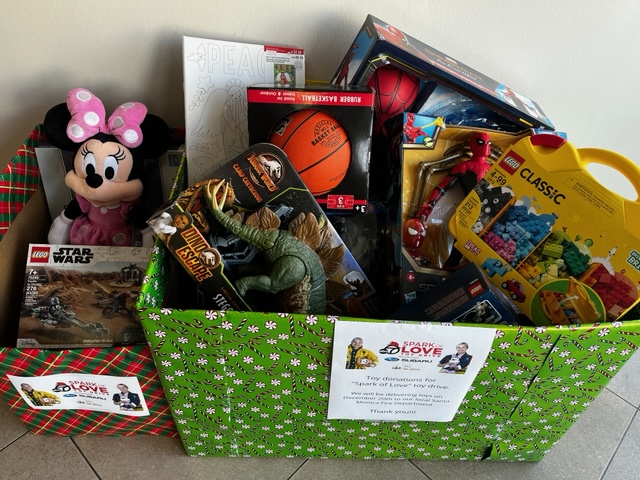 In December of 2021, Vice President Zina Markevicius hosted our annual toy drive at Roque & Mark so that we could make a donation to Spark of Love. Toys were donated by tenants, property owners, handymen, contractors, Roque & Mark staff, and other friends. By the end of our collection, we had gathered legos, action figures, stuffed animals, balls, and many other toys in order to spread some holiday cheer!