The annual Main Street 4th of July Parade was started in 2007, when a few patriotic neighbors in Ocean Park decided to band together and celebrate this country's founding. The parade is hosted by the Ocean Park Association and has been organized by Jeff Jarrow for the past fifteen years. Jeff co-founded the Ocean Park Association and "a couple of years after that I said, 'Wouldn't it be fun to have a parade!'" Many describe this parade as a day when the hustle and bustle of Santa Monica seems to stop, and a tight-knit community is left to celebrate together. Now, after months of planning and a two year hiatus, the Main Street parade is back and better than ever.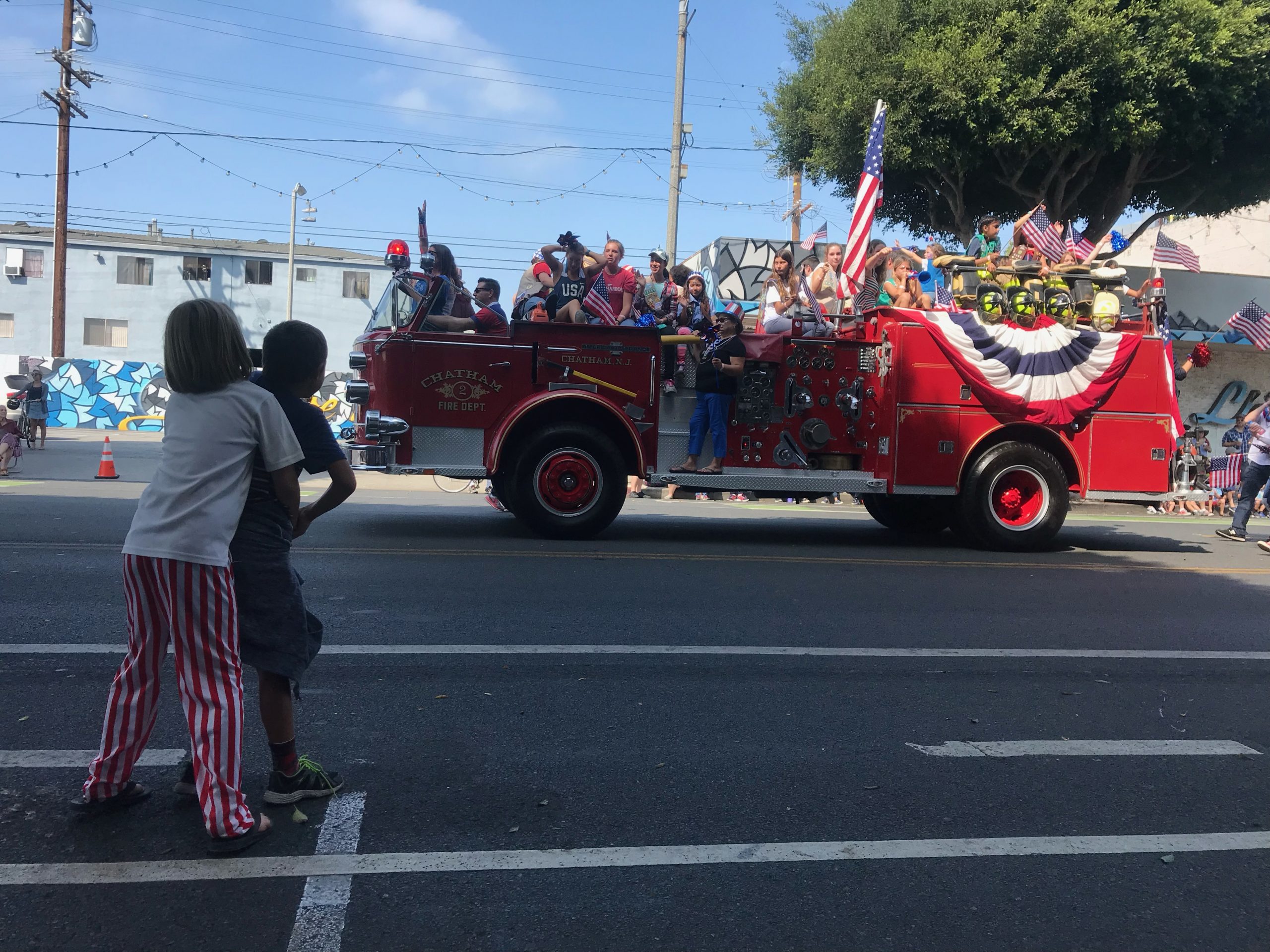 Residents can expect all of the parade's usual fanfare: live music from local performers, food available from Main Street vendors, and almost fifteen hundred participants, representing one hundred parade floats and vehicles. This year, the route will be run backwards, due to construction at what would have been the beginning of the parade. So, the floats will be staged and prepared at the South Beach Lots on Ashland Ave. They will then make their way up to Marine St. for one block before turning on to Main Street, where they will continue all the way until Pico Blvd.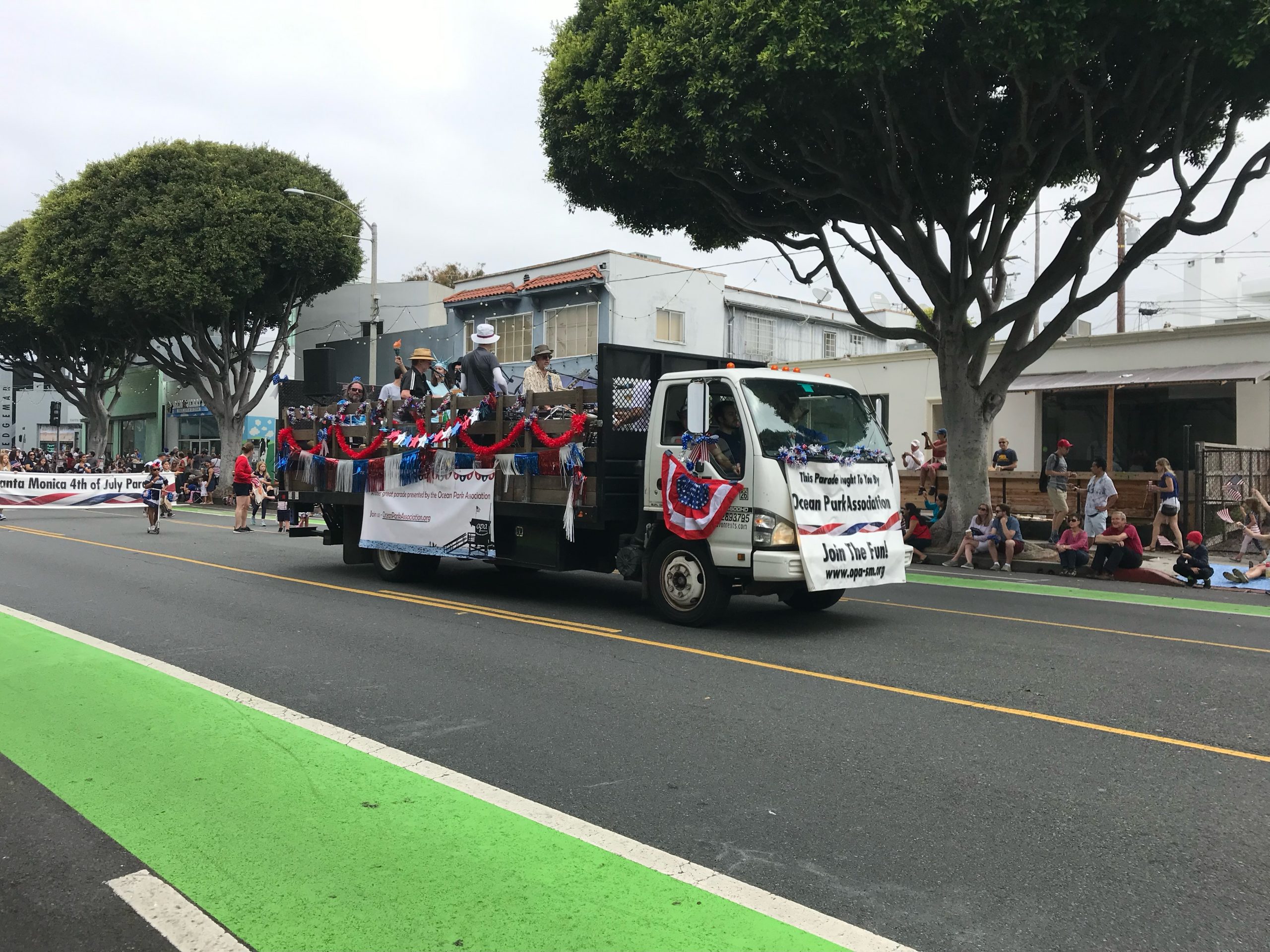 Some of the groups participating include hotels, the fire and police departments, the Samohi marching band, and teachers from all around Santa Monica. This parade is truly meant to represent anyone and everyone in the community and, as Jeff says, "everybody wants it, just the way it used to be and that's what I give back to my community." The parade will start at 9:30am on July 4th, at which point the streets will be lined with anxious spectators, excited to be with their community again.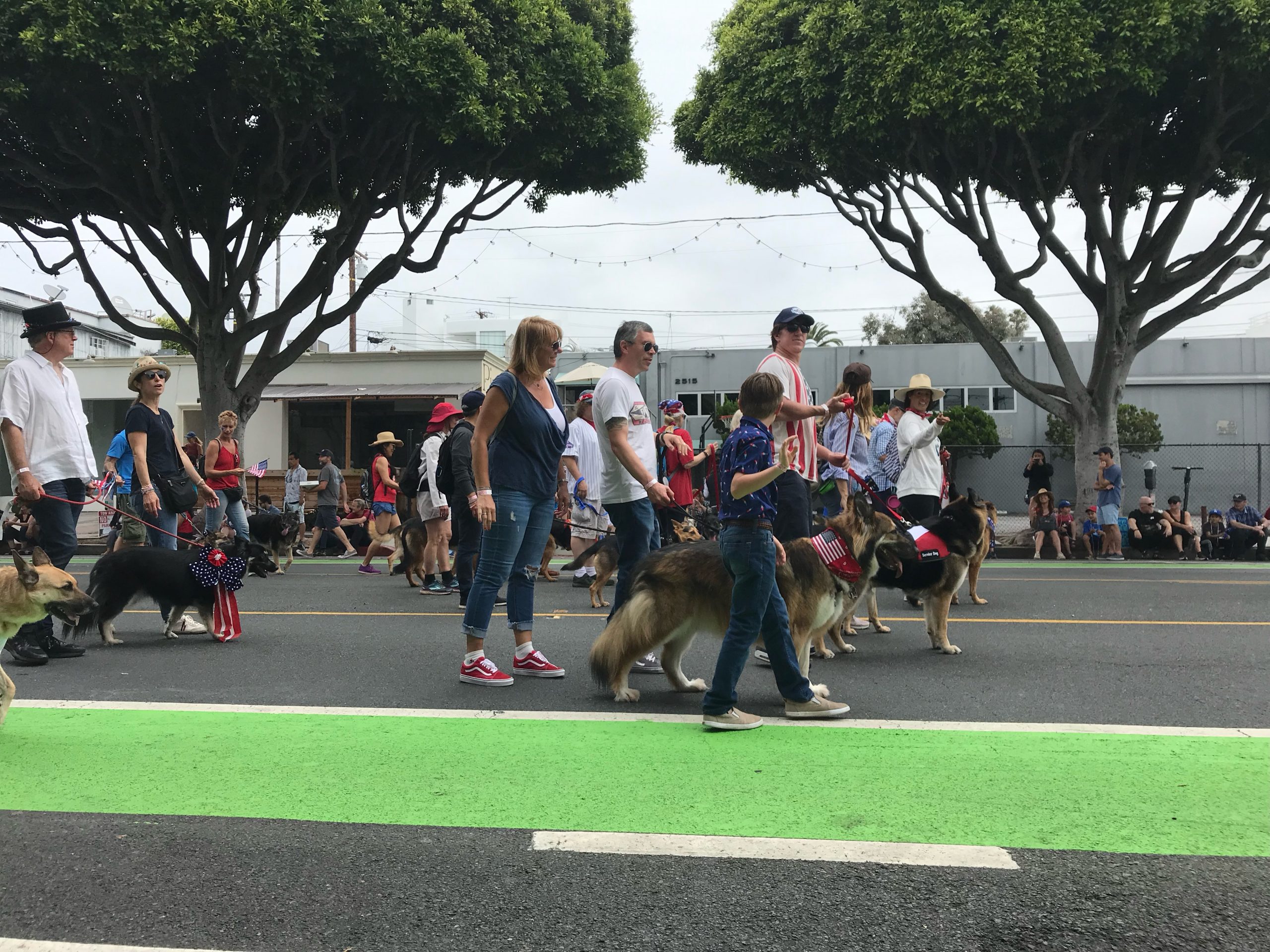 The parade is still looking for volunteers, so if you are interested in helping out in any way, be sure to visit https://www.santamonicaparade.com/home.html.