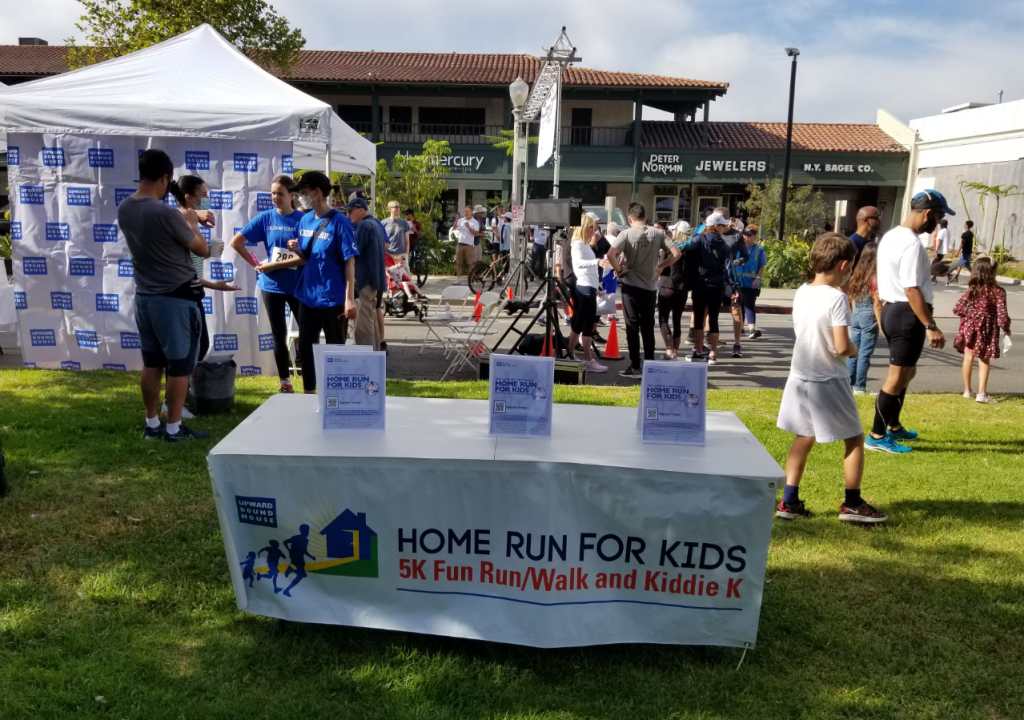 For the second year in a row, Roque & Mark is participating in Upward Bound House's (UBH) eleventh annual Home Run for Kids. This event is hosted to raise money in support of UBH's mission to end family homelessness.
Roque & Mark first began working with UBH six years ago, when we donated land for use to the charity for the creation of an urban garden. Located on Yale Street, just a few blocks over from Roque & Mark's offices, the farm continues to thrive years later, providing fresh herbs and vegetables for UBH's homeless pantry. This, however, is only the tip of the iceberg when it comes to the work that UBH does to serve the homeless population.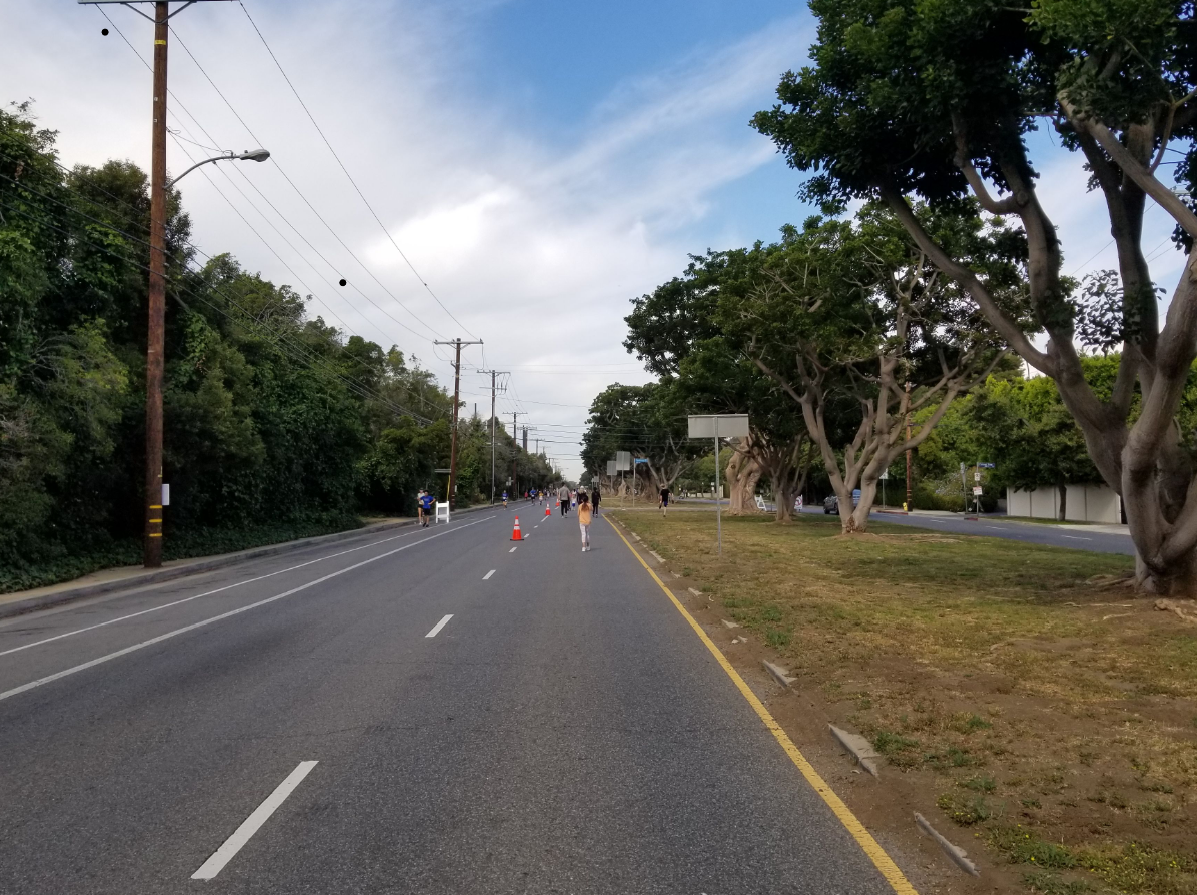 Founded in 1991, UBH was created to help eliminate homelessness among families with children in Los Angeles and Santa Monica. They provide housing, supportive services, and advocacy so that families can access resources that help them transition into homes and remain there. Additionally, when families move to their permanent place, UBH provides them with essentials, like bedding and kitchen supplies, to guarantee a successful transition.
UBH has had extraordinary success since its inception, having helped over 2,500 homeless families gain permanent housing. These families pay nothing and have access to food, financial counseling, career support, a safe place to stay, and more. To do all of this as successfully as UBH has, they rely on those who donate their time and money. Many who support UBH's cause, showcase this at events like the Home Run for Kids.
This year, the Home Run for Kids will take place on Sunday, May 21st. The route starts on San Vicente at the Darlington intersection at 9:00 a.m. This event is one of many that UBH organizes to fund their important work. So far this year, they have raised $34,000 of their $100,000 goal for the event.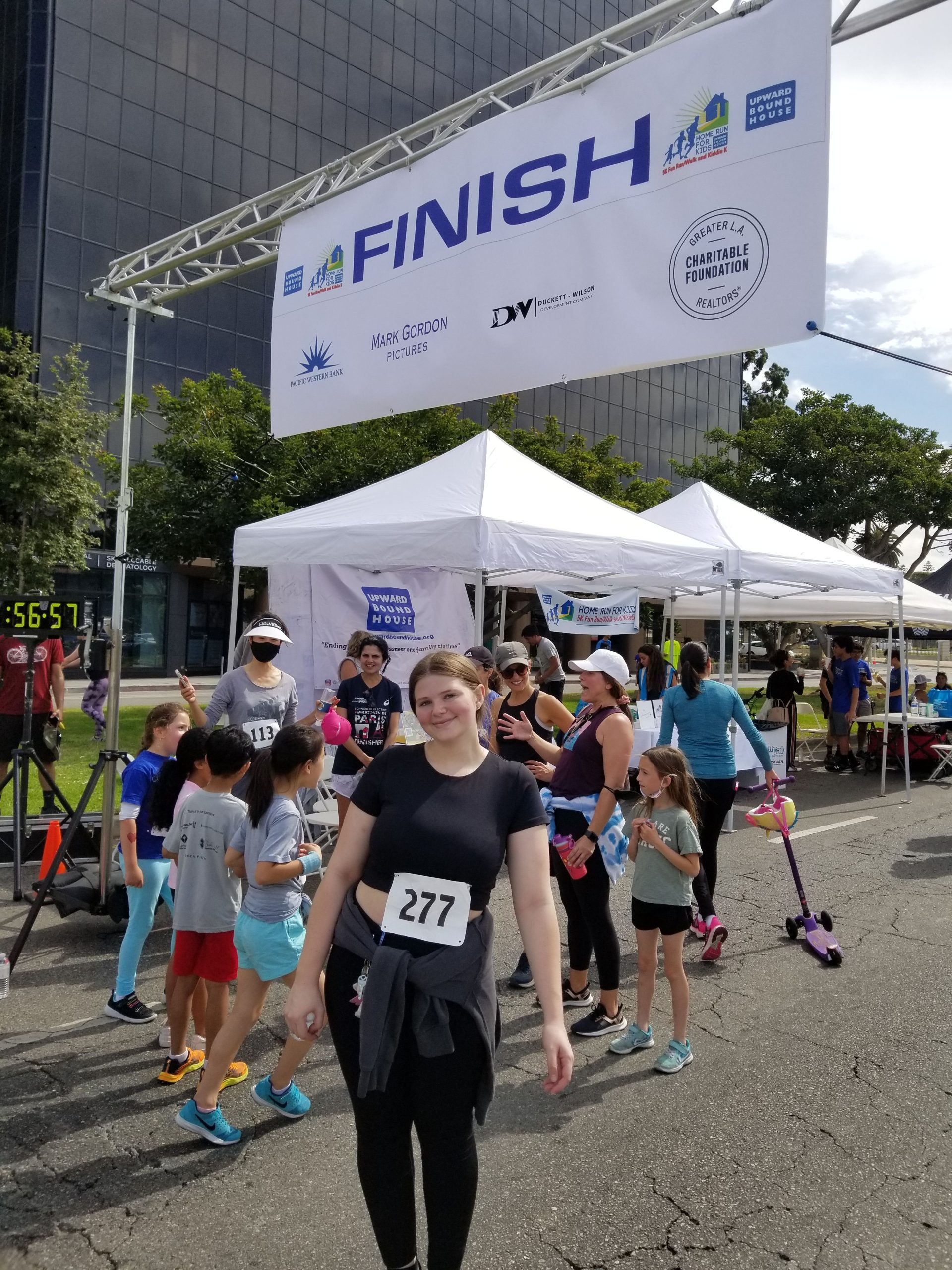 Roque & Mark first took part in this event last year, raising over $1,000 in just a few days leading up to the Home Run for Kids. This year, Roque & Mark is not only participating again but also helping to sponsor the event. We have been collecting donations and will continue to do so in the remaining month up to the event, aiming to collect even more than last year. If you are interested in helping out this wonderful charity, please consider donating, their services depend on the generosity of the Los Angeles and Santa Monica communities.