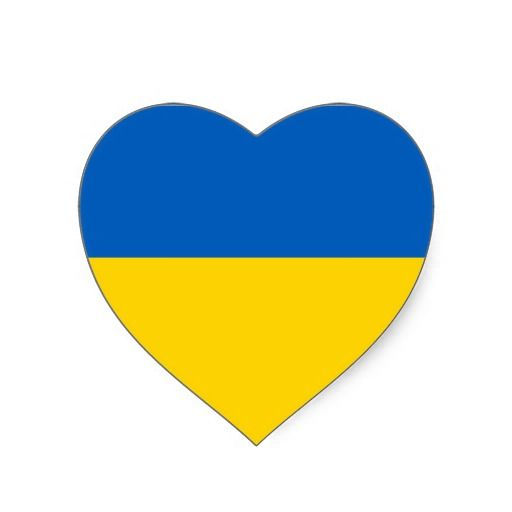 The Lithuanian Consulate of L.A. and two local charitable groups, the Lithuanian World Arts Council (LWAC) and Lithuanian American Business Association (LABA) helped organize a screening and West Coast premiere of a documentary by renowned Ukrainian director Sergei Loznitsa, called " Mr. Landsbergis".
This film is about the Baltic nation of Lithuania from 1988 to 1991, when it broke away from the Soviet Union. This period of non-violent, peaceful protests came to be known as the "singing revolution."
All ticket sales from the sold out screening have been donated to support humanitarian relief efforts in Ukraine. Roque & Mark Co. contributed a matching funds donation doubling the amount of funds raised from the ticket sales.
Albinas Markevicius, founder and President of Roque & Mark Co., is a WWII immigrant whose family fled from Eastern Europe during the Soviet Occupation of Lithuania. "It's very difficult to see what is happening in Ukraine, and it often feels like there is very little that can be done to help. However, every person can take action. Whether it's donating your time or even a small financial contribution to relief efforts, every little bit helps. Roque & Mark is proud to support the brave Ukrainian people in their fight for Democracy and freedom." said Albinas Markevicius.
Roque and Mark Co. invites you to take a look at the website link below that gives recommendations on where to donate funds to support Ukraine. There are eight different organizations listed on the website link. Including organizations such as:
The National Bank of Ukraine- they have opened a special fundraising account to to support the Armed Forces of Ukraine.
Project Hope- is an international organization that coordinates with healthcare workers to provide on-the-ground medical support to countries in crisis.
Nova Ukraine-gives humanitarian aid to Ukraine. Among Nova Ukraine's projects is a humanitarian effort, Heart2Heart, which assembles and delivers aid packages directly to Ukraine.