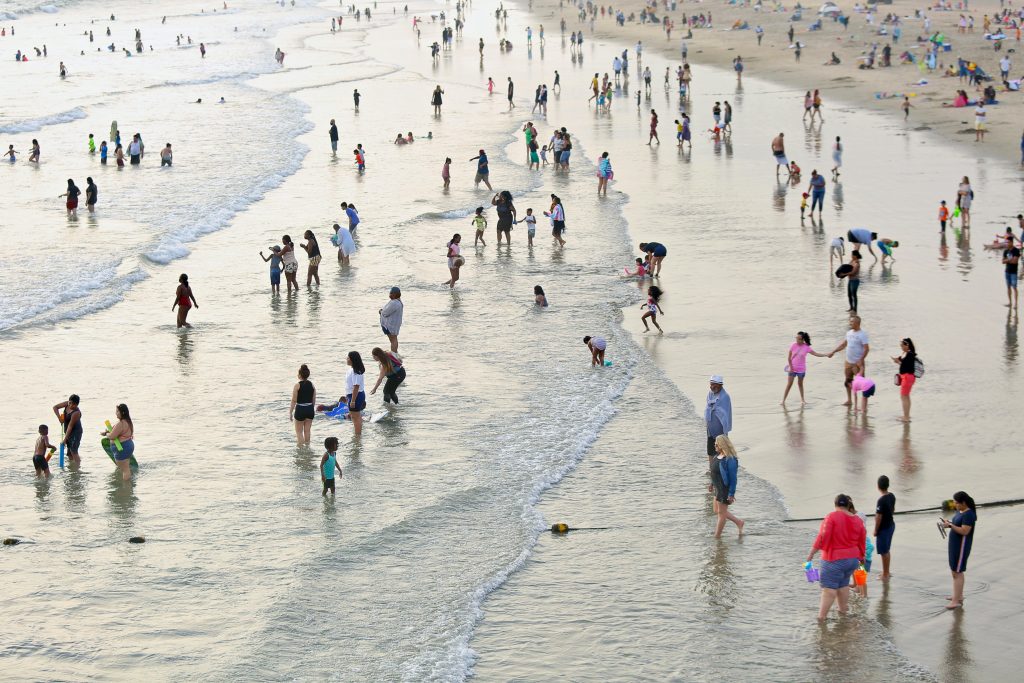 Fun For the Whole Family at Annenberg Community Beach House!
The Annenberg Community Beach House is ready for summer! With activities and events planned all summer, you won't want to miss everything this great community space has to offer. There are several free facilities to enjoy, such as the splash pad, playground, beach courts and fields, as well as relaxing sitting areas with amazing views of the Pacific Ocean.
This summer some of the main events taking place include:
The Pride Sunset Swim: Friday, June 24th. Hosted by Tammie Brown, all-star from RuPaul's Drag Race, this event provides a safe, judgment-free space for members of the LGBT+ community, with s'mores and floats provided. This event is one of many that are taking place in celebration of SaMo PRIDE.
There are other sunset swims taking place, including July 8th, July 22nd, August 12th, and August 26th. These events are traditional recreational swim sessions for those 18 and older, that also provide s'mores and floats.
On July 14th and August 11th there will be Sunset Picnics. These will take place from 5 to 8pm and is a community picnic for all ages. This is a great opportunity to meet up with members of the Santa Monica community, and enjoy the beautiful sunset over the beach.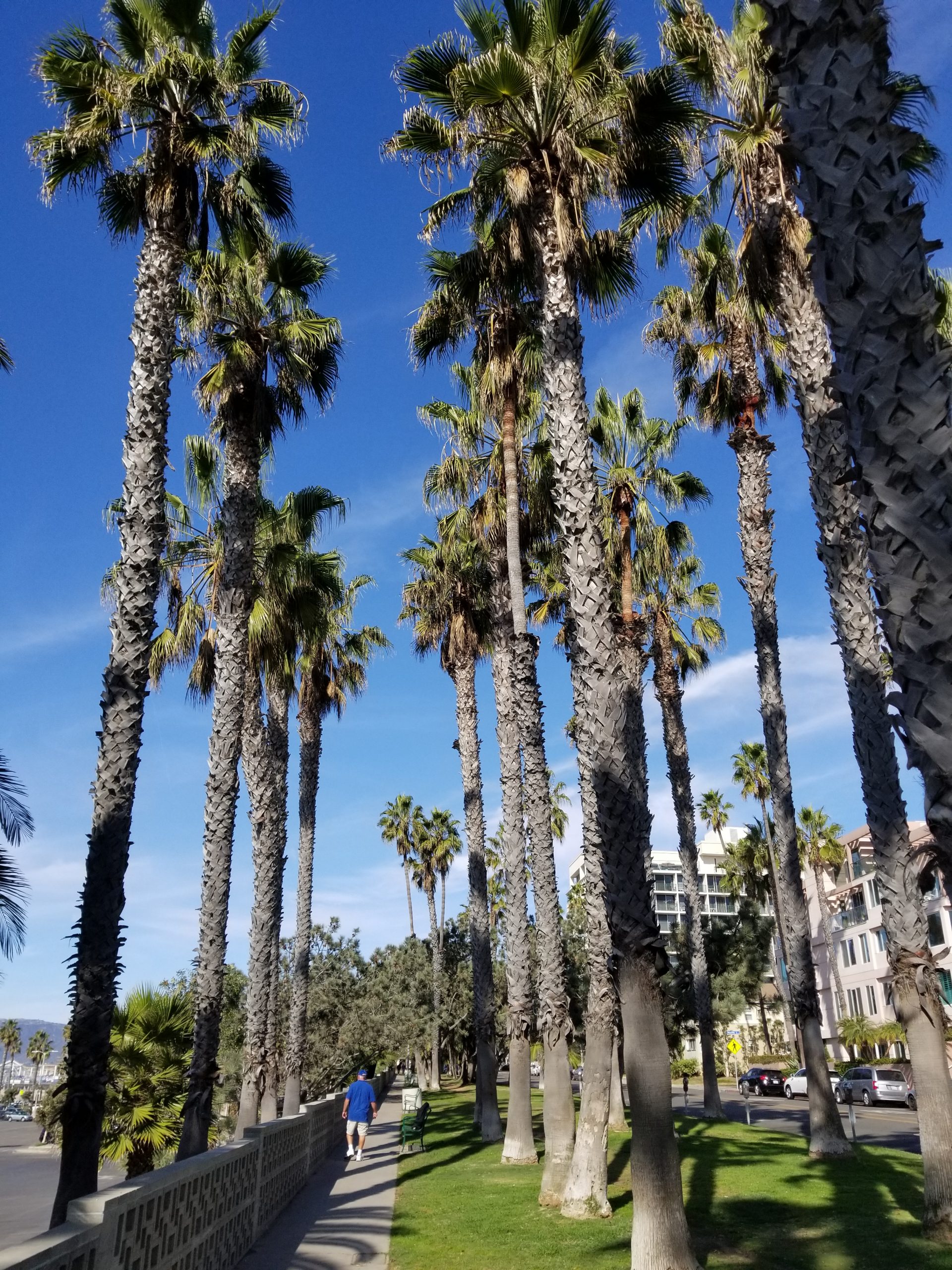 For kids aged 2 and up, there is a fun event taking place on July 15th hosted by the Santa Monica Public Library. Librarians will be hosting a Seaside Storytime that includes ocean themed songs, stories, and rhymes. A fantastic opportunity to get some fun in for the smallest members of our Santa Monica community!
Additionally, throughout the summer there will be recreational classes taking place at the beach house. Learn to paddle board, swim, play volleyball, or do yoga! Additionally, floating fitness workouts and even a children's gym are available to the Santa Monica community. Rental paddle boards are also available to those who want to take what they've learned out onto the water.
In sum, the Annenberg Beach House has a ton to offer this summer, and everyone looking for some fun activities for the whole family this summer should definitely take part! For more information on any of these events visit Summer Favorites Are Back at the Annenberg Community Beach House.