Contact Us.
Our digits. Our email. And yes, we still have a fax.
2802 Santa Monica Blvd
Santa Monica, CA 90404
Mon-Fri 8am - 5pm, Sat 10am - 3pm
**Our office is CLOSED to the public during the Covid-19 state mandated lockdown. To view an apartment or for maintenance requests please email us at info@roque-mark.com or call 310-828-7525.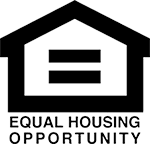 CalDRE#00270969